Sign up to save your library
With an OverDrive account, you can save your favorite libraries for at-a-glance information about availability. Find out more about OverDrive accounts.
Find this title in Libby, the library reading app by OverDrive.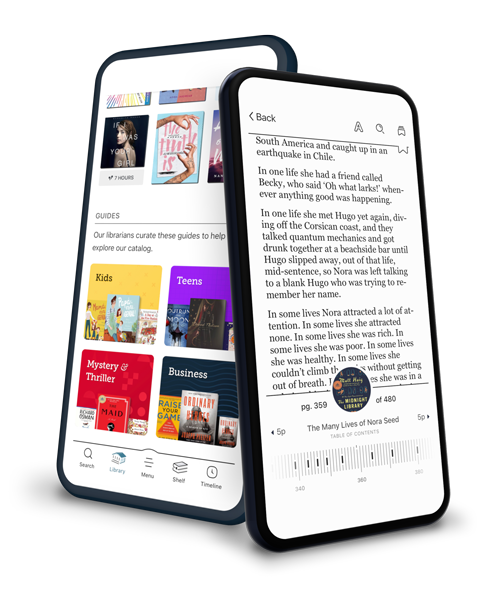 Search for a digital library with this title
Title found at these libraries:
Copyright © Tiffany Aaron 2013. All Rights Reserved, Total-E-Ntwined Limited, T/A Totally Bound Publishing. Danielle stepped from her car and handed the valet her keys. It had been a long time since she had eaten at Geja's. She'd always enjoyed the fondue restaurant. Smiling at the doorman, she entered the cozy restaurant on the basement level of a town house. "May we help you, ma'am?" the maître d' asked. "I'm here to join the Reynolds party." "Of course. Right this way." Trisha's laugh rang out as Danielle followed the man around the corner, and her mood lifted when she saw her three best friends. "Already enjoying the wine, I see," she joked as she slid into the booth next to Janet. "It's about time you got here. It's your damn birthday party." Trisha giggled as she toasted Danielle with her glass. Joan leaned over to hug her and whispered, "Dickhead broke up with her today. She's been crying off and on all day." Danielle reached out and squeezed Trisha's hand. "I always said you were too good for him." Trisha giggled again. "It's strange but you were the only one to tell me that. I thought you were jealous." Her eyebrows shot up. "Jealous?" She saw Janet's warning glance. "Maybe, but let's forget about that and celebrate." "You're the only woman I know who doesn't freak out about getting older." Patty shook her head as the waiter poured Danielle some wine. "Why freak out when it's just a number?" She smiled. When you've been alive for thousands of years, one more doesn't matter. * * * * Janet and Patty were trying to fish their potatoes out of the boiling oil in their fondue pot while Trisha laughed hysterically at them. Danielle wanted to remember this moment when all her friends were happy and enjoying life. Pausing time, she tried to burn an image of them in her mind so she could remember it when they were gone. "What are you doing?" Mika'il appeared beside her table. He glanced around at all the frozen people. "You're not supposed to be able to stop time." "I'm not? I must have missed the meeting where you told us what we could and couldn't do. Are you here to yell at me for this or was there some other reason why you're gracing me with your presence?" He glanced down at her. "I just wanted to say thank you again for helping Dominic. I know it goes against your beliefs." "This is the third time you've thanked me. Let it go. It wasn't Dominic I was helping out anyway. I'll pay for it somehow, I'm sure." When the archangel didn't answer, she looked up at him. Narrowing her eyes, she said, "I'm right, aren't I? I'm going to pay for being a Good Samaritan." "It's not my place to tell you how hard I worked on setting this up, Danielle." "What the hell do you mean by that?" "I can't tell you how difficult this job has been." She snorted. "I sometimes wonder exactly what your job is, Mika'il." "There are moments when I ask God the same thing." Her cell phone vibrated, breaking the spell. When she reached to answer it, Mika'il disappeared. Her friends were laughing again. "I have to answer this." She stood and went outside, since the use of cell phones was prohibited within the restaurant. "Hello?" "Miss Weston?" A husky and angry voice came over the line. "Yes?" "This is Grant Carson. I need you to meet me at the museum as soon as possible." "Why?" She could tell by the tone of his voice that whatever he had planned wasn't going to be a happy meeting. "It's very important. I don't wish to discuss it over the phone." "Okay. I'm in Lincoln Park. I'll be there as soon as traffic will let me." "Fine. I'll be in my lab." He hung up. She looked at her phone for a moment then put it away. When she went in to say goodbye, her friends protested. "It's an emergency. I really...