The Clown Statue (Urban Legend)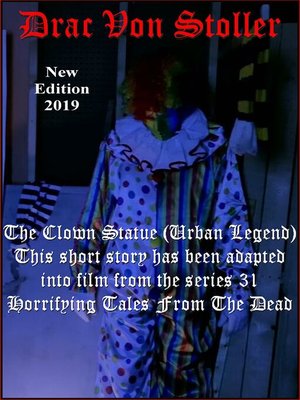 Sign up to save your library
With an OverDrive account, you can save your favorite libraries for at-a-glance information about availability. Find out more about OverDrive accounts.
Find this title in Libby, the library reading app by OverDrive.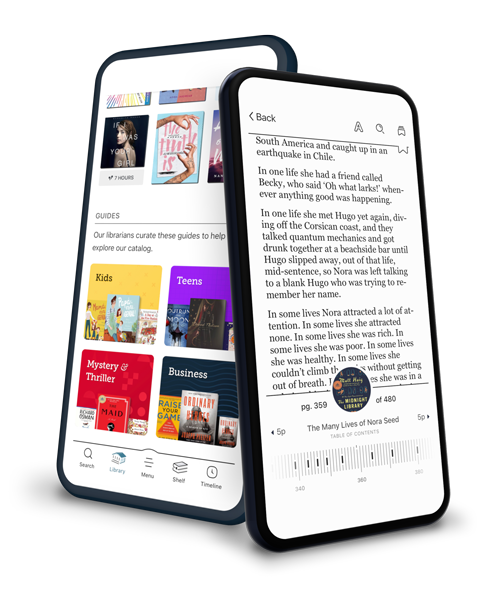 Search for a digital library with this title
Title found at these libraries:
Dan and Brenda Stevens finally planned a night out without the kids, and were able to find a babysitter at the last minute. Brenda's friend Karen's daughter Susan happened to be free for the evening because her boyfriend was sick, so instead of being stuck home all night with nothing to do her mother suggested she babysit her friend Brenda's kids, and make a little extra money. Susan was happy to earn some easy money for a couple hours.
Susan got ready, and said goodbye to her mother, and drove on to the Steven's house for what she thought would a quiet night, and some easy babysitting money. Instead, it was going to be a night of terror.
Susan finally arrived at the Steven's house as the rain was pouring down.
Susan knocked on the Steven's door, and Dan and Brenda greeted her, and told her after she puts the kids to bed she could watch TV in their bedroom because the TV in the living room wasn't working.
Susan said, "No problem," and told them to have a good time, and not to worry about the kids she would take good care of them.
The Steven's ran out in the pouring rain to their car, and drove to a restaurant that her husband picked out.
Susan played a few games with the kids and said, "Well, it's eight o'clock and time for bed. Susan read a bedtime story to the kids and said goodnight to them, turned out their bedroom light then got a soda out of the refrigerator, and went back upstairs to watch TV until the Steven's returned from their dinner date.
Susan sat down and turned on the remote to the TV, and flipped through the channels, and popped the top of her soda can, and just as she touched her lips on the soda can to take a drink she said to herself, "That's odd what is a creepy looking clown statue doing in their bedroom. It doesn't even look like it belongs here."
Susan just brushed it off as maybe the Steven's got it as a gift from one of their friends, and couldn't say no to their kind gesture.
After about fifteen minutes Susan got up, and went to use the restroom, and as she was sitting on the toilet she heard a noise, and said, "Kids you better not be up, just because I'm your babysitter doesn't mean you can get away with murder."
Susan went into the children's bedroom, and softly called out their names, but they were fast asleep, she even went over to their beds, and nudged them, but they just squirmed around a bit.
Susan went back to Mr. and Mrs. Steven's room to finish watching TV until they arrived back home. Susan again looked over at the clown statue, and did a double take, and said, "I could have sworn that clown statue was not there a minute ago."