The Genesis Race
ebook
∣

Our Extraterrestrial DNA and the True Origins of the Species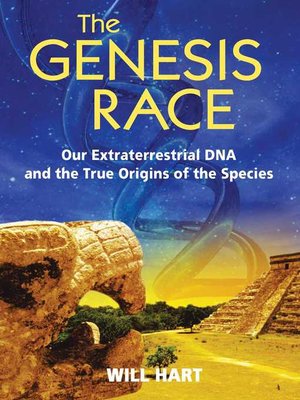 Sign up to save your library
With an OverDrive account, you can save your favorite libraries for at-a-glance information about availability. Find out more about OverDrive accounts.
Find this title in Libby, the library reading app by OverDrive.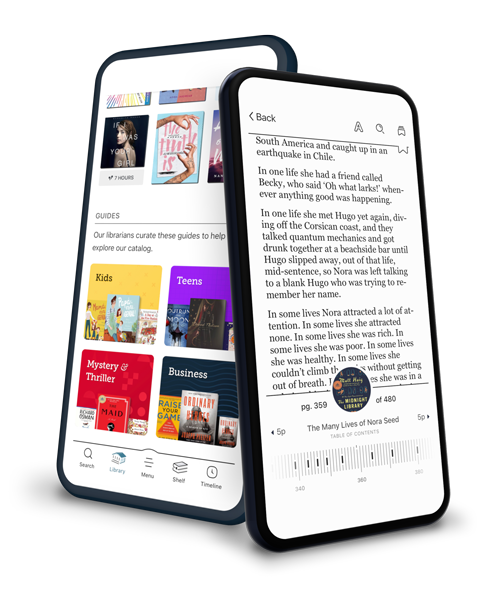 Search for a digital library with this title
Title found at these libraries:
Shows that Earth was visited by an extraterrestrial race who bioengineered modern man in its image and taught man how to construct the pyramids
• Examines the flaws in Darwin's theory of evolution and presents startling new evidence of intelligent intervention
• Reveals the messages coded in the pyramids left by the ancients concerning impending Earth changes at the end of the Mayan calendar
For millennia the development of humanity showed a consistent homogenous pattern. Then suddenly, around 3000 B.C.E., great civilizations sprang up around the globe. All the creation myths of these civilizations tell of gods who came down to Earth and fashioned man in their own image, teaching them the arts of agriculture and civilized life. In addition, the dominant architectural design in Egypt, Sumeria, Peru, Mexico, and China was the pyramid, though science has never been able to explain why or where these peoples obtained the advanced technological knowledge to construct such edifices. The abruptness and similarities of these evolutionary leaps calls into question the Darwinian theory of evolution, given that there are no traces of any intermediate evolutionary forms.
Now, using the most current research on DNA, Will Hart shows that these gods were actually visitors from other worlds who genetically engineered modern humanity from the beings that then inhabited the planet. He also suggests that the Bible and other creation stories have been interpreted falsely as myth when they should have been read as history. The structures left by our ancestors were designed in accordance with precise astronomical and geodetic alignments to make them visible from outer space and to survive for thousands of years with the intent of communicating information relating to physical and temporal events. Humanity's current stage of development has finally reached the point where the secret messages of these structures can be decoded to reveal the fate of humanity in the coming Earth changes.